ABOUT US
AZRIELI GROUP & BARNES ISRAEL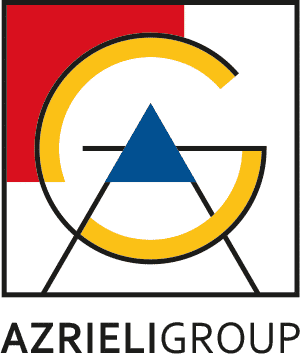 Azrieli group is the strongest commercial real estate company in Israel
For over 28 years, the Group has engaged in the initiation, construction, development and management of malls and offices, while maintaining the highest standards, and demonstrating leadership and innovation.
The group owns and operates 14 malls nationwide, Azrieli Mall Group is Israel's leading group of shopping malls :
The Azrieli Ayalon Mall
The Azrieli Negev Mall
The Azrieli Jerusalem Mall (Malcha)
The Azrieli Tel Aviv Mall
The Azrieli Holon Mall
The Azrieli Hod Hasharon Mall
The Azrieli Modiin Mall
The Azrieli Givatayim Mall
The Azrieli Haifa Mall
The Azrieli Akko Mall
The Azrieli Kiryat Ata Mall
The Azrieli Herzliya Outlet
The Azrieli Or Yehuda Outlet
The Azrieli Ramla Mall

The Group also has 2 malls under construction: Sarona Boutique Luxurious Mall and Rishonim Mall.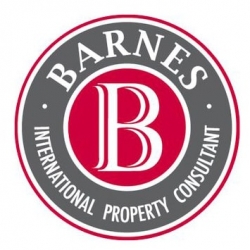 The BARNES International Agency was founded by Heidi Barnes and Thibault de Saint Vincent in 1994 in London and then moved to Paris in 1995.
Currently present in over 10 countries, BARNES International is now in Israel and specifically in the booming city of Tel Aviv.
With its knowledge in the sale and rental of commercial and residential properties, BARNES declines expertise in various departments to provide a personalized response to the demands of its customers.
BARNES Israel is dedicated to exceptional commercial and residential properties, leasable management, marketing of new programs, shopping and commercial center as well as residential building.
The Barnes Israel team is available to assist and offer you the best investment opportunities in Israel.